3 Leading Stocks At Low Risk Buy Points
CHARTS OF THE DAY

Or shall we say the why it pays to NOT chase buses and more importantly why we've harped time and time again to NOT buy breakouts of the day charts.  Folks this is NOT the 1990's traditional O'Neil buy any breakout with a pulse market.  Those who bought the two names below off of that traditional entry have been destroyed over the last few days as shown.  And rightfully so.  You can not use 1990's bull market strategies in a climate like this. The better trade entries are to wait for an initial pullback to some sort of support zone which is where all of the below currently are.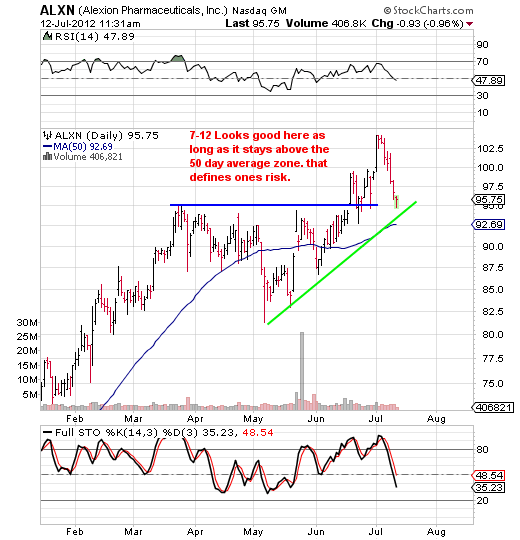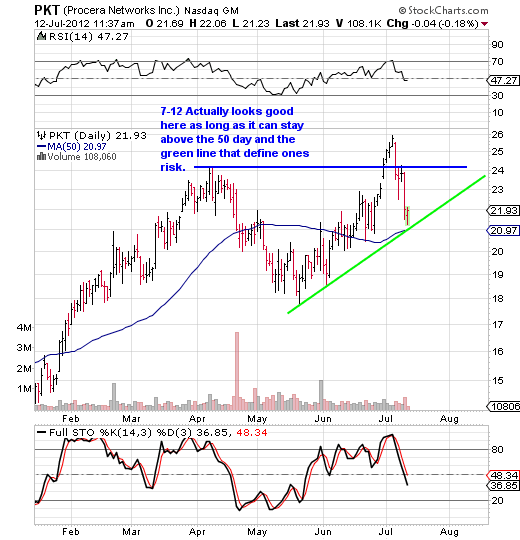 But now? Notice where these issues have sold off to?  You got it, prior supports of some sort. Not to mention they have that Grand Slam down Pullback Off Highs (POH) pattern showing in the charts currently.
To learn more and receive our free report -- "How To Outperform 90% Of Wall Street With Just $500 A Week", sign up for our
free newsletter
and/or "like us" on
Facebook
.